WELCOME TO MY KITCHEN ADORNED!
Hi! I'm Anne, founder of My Kitchen Adorned.  I am also the founder and content creator at My Kitchen Serenity, a food blog focused on serving the needs of busy moms and dads who are looking for easy and delicious recipes for the family.
If you are like me, the kitchen is your favorite place in your home.  Also if you are like me, you love to give your kitchen those special touches that make it just your place.
This is why I created My Kitchen Adorned.  To provide a place for my readers to find some of my favorite pieces and decor to make your kitchen your own unique place.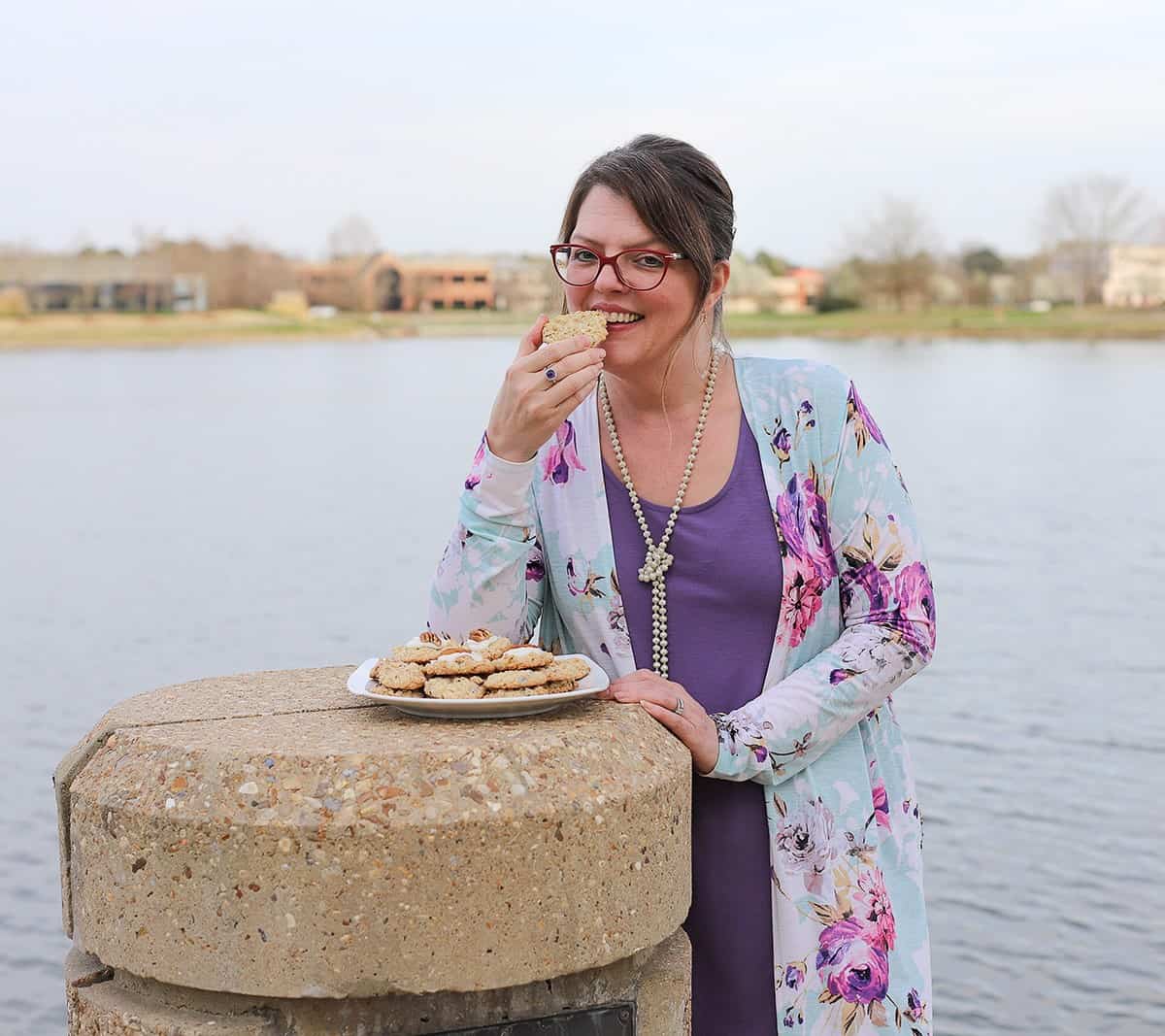 At My Kitchen Adorend, I hope you find products to make your kitchen that perfect place to give you peace and serenity. 
 If you are interested, below are a few places from around the internet where I've been featured and mentioned.
AS FEATURED IN
I was featured in the October 25, 2021, hard copy edition of Women's World magazine in their Cash in this Week section!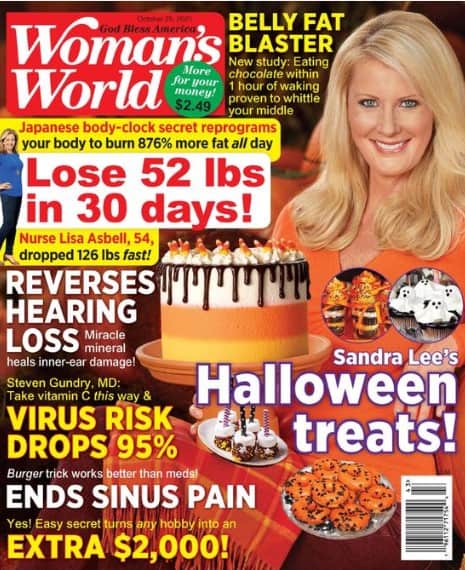 Parade - 45 Impressive Mother's Day Cakes to Make Mom Feel Extra Special This Year
Fox News Food-Drink - Cheesy BLT Dip for Gameday
Fox News Food-Drink - Spinach Parmesan Casserole
Fox News LifeStyle - Thanksgiving Dinner: 5 Recipes to Win Over Everyone's Taste Buds
Yahoo - If Your Spices Look Like This, Throw Them Away
Edible Arrangements - Favorite New York Cheesecake Recipes
Yahoo Finance - How to Make Money Sharing your Favorite Recipes
Authority Magazine - How to Successfully Ride the Highs and Lows of Being an Entrepreneur
Allegro Marinade - Best Meatloaf - Southern Style
AOL - Where to Find the Best Greek Food in Every State
Granite Liquidators - How Do I Know It's Time to Reseal My Granite Countertop?
Thanks again for visiting My Kitchen Adorned! Feel free to email me at anne@mykitchenadorned.com with any questions or comments.
Take Care,
Anne